KIDS MORNING SUMMER CLASSES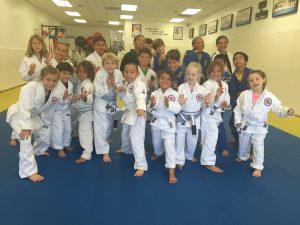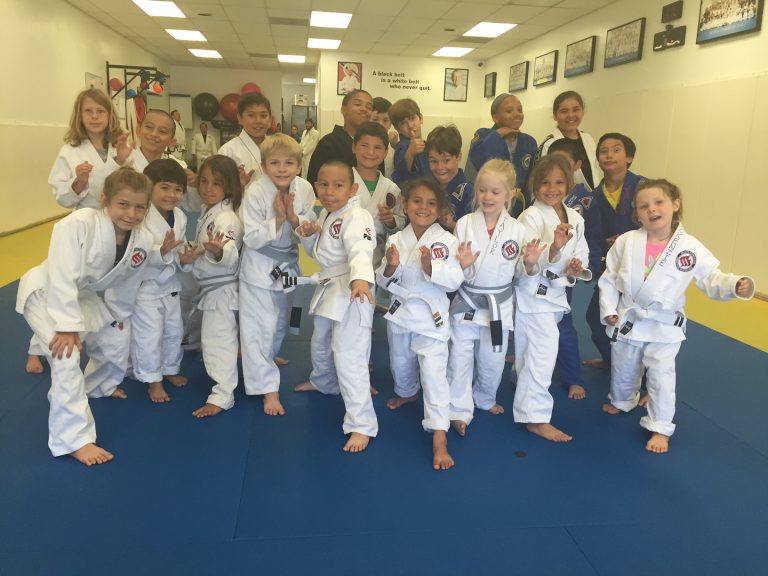 We'll be providing kids morning classes starting Monday July 11th to Wednesday Aug 10th.
Classes will be from 9 – 10am on Monday's and Wednesdays. All level and ages are welcome to attend. This free class is provided for our Jiu Jitsu Foundation families so that our students may enjoy Summer festivities and not miss days of training. If you have any questions please feel free to let us know.
Have an awesome Summer!